RMDs & Taxes:
Retirement Planning
Live Webinar
Learn How to Help Avoid Paying a 50% Penalty on your RMDs to the IRS!
Date: Tuesday, September 20th

Time: 6:30 PM EDT
Discover from Joseph Yocavitch some of the biggest mistakes that can derail retirement plans in a time of a crisis like we are experiencing today...
During this webinar you will discover:

Changes to RMD tables in 2022 and what that means for your retirement account.
The three new sets of RMD rules for 2020, 2021, and 2022.
How and when to calculate RMDs.
Tax-saving strategies that may offset the additional tax.
Asset allocations for RMDs.
Opportunities to grow funds in your account.
How much additional income tax you could expect.
PRESENTED BY FINANCIAL ADVISOR JOSEPH YOCAVITCH
Joe Yocavitch is the President and founder of JML Financial Group with more than 33 years of experience in the financial services industry. Over the course of his career, he has dedicated his focus to furnishing a wide range of services and products.
Registration is NO COST for this breakthrough ONLINE event
Working with high net worth individuals, professionals, business owners, and retirees, he focuses on tax efficient strategies, estate planning, business insurance, and investment strategies. Through his efforts and a reputation for outstanding service, he has built a solid client client base and grown his business through referrals from clients.
Joe believes that commitment to excellence is a habit, not an act. He only recommends strategies that he himself would use. He also conducts seminars on various topics and is frequently invited to speak to groups on estate planning concepts. As a John Maxwell certified trainer, coach and team member, I offer workshops, seminars, keynote speaking, and coaching to aid in personal and professional growth to individuals, organizations and companies worldwide. My facilitated groups offer a combination of masterminding, peer brainstorming, education, accountability and support in a group setting to sharpen your business and personal skills. By bringing fresh ideas and a different perspective, my masterminds can help you achieve success
Joe is a registered representative with Brokers International Financial Services, LLC and is a graduate of the Life Underwriting Training Council. He holds a Bachelor of Arts in Business and Managerial Economics from the University of North Carolina at Chapel Hill.
Outside of the office, Joe enjoys golf, wine making, fitness and spending time with his family.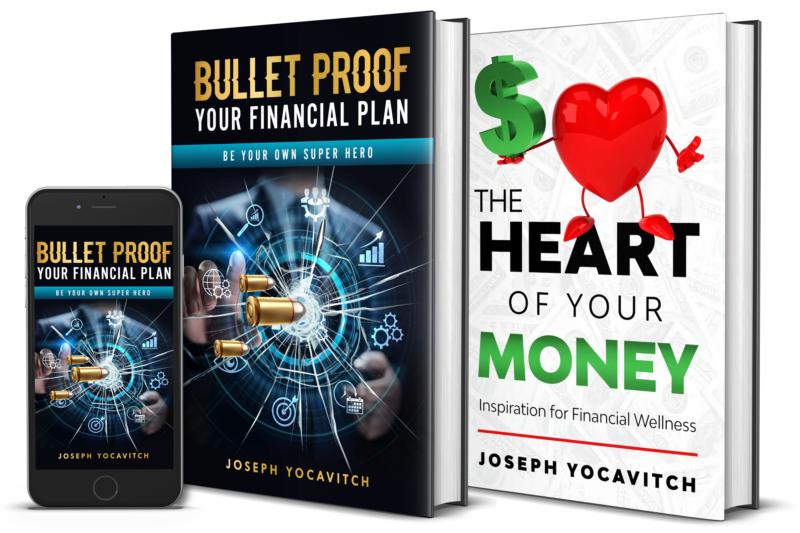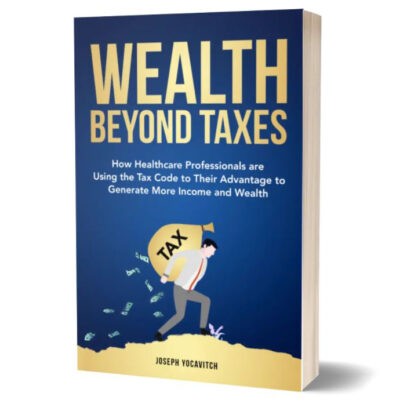 Author of Independently published Wealth Beyond Taxes,
Bullet Proof Your Financial Plan, and The Heart of Your Money: Inspiration for Financial Wellness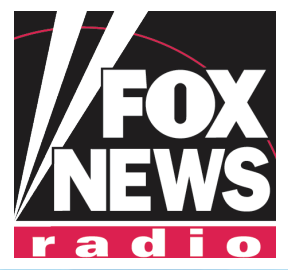 Listen to Joe with co-hosts Sean Hannity and Mark Levin every Saturday morning at 8:00 am WPG talk radio 95.5 or listen live at https://wpgtalkradio.com/
Tuesday, September 20th at 6:30 PM EDT
Join us from the comfort of your couch.

View on your computer or phone!

Registration is FREE for this breakthrough ONLINE event

Learn How to Help Avoid Paying a 50% Penalty on your RMDs to the IRS!
Attend this one-of-a-kind webinar today!

What People Have Said About JML Financial Group

"Joe is a true professional who always has the best interests of clients in mind."
-David M.
"Joe's extremely passionate about what he does and I highly endorse him."
-Jason M.
Unsolicited & Unpaid Client Testimonials



RMDs & Taxes: Retirement Planning

During this class, discover:

A Renaissance has begun in the World of Investing
Find the silver lining of opportunities for your life savings.

The IRS requires withdrawals in retirement known as Required Minimum Distributions (RMDs)
If your advisor is not keeping up with the times you are going to be lost.
You can help reduce your tax rate in retirement like never before in your life
Change seems like a daily occurrence.

During These Times its Important Not to be Frozen by Fear or Complacency
Don't fall into the trap of thinking that congress, the fed or even financial advisors are going to fix retirement.
days
hours
minutes
seconds
days
hours
minutes
seconds
Securities and Investment Advisory Services offered through Brokers International Financial Services, LLC. member SIPC. JML Financial Group and Brokers International Financial Services, LLC. are not affiliated companies. William Bradley is a CPA and provides tax services which are separate from the services offered through Brokers International Financial Services and does not offer legal advice
This site is published for residents of the United States only. Representatives may only conduct business with residents of the states and jurisdictions in which they are properly registered. Therefore, a response to a request for information may be delayed until appropriate registration is obtained or exemption from registration is determined. Not all of services referenced on this site are available in every state and through every advisor listed. For additional information, please contact JML Financial Group at jyocavitch@brokersifs.com.
Copyright 2020 JML Financial Group, Inc. | All Rights Reserved | Powered by Sharp Digital Marketing
Check the background of this firm on FINRA's BrokerCheck.